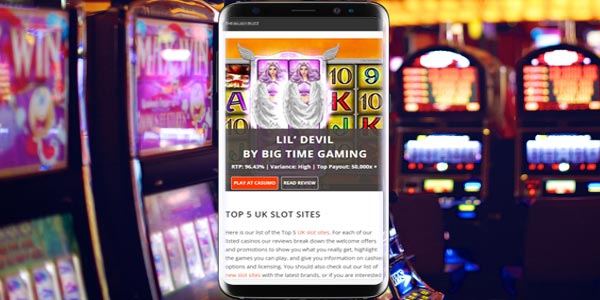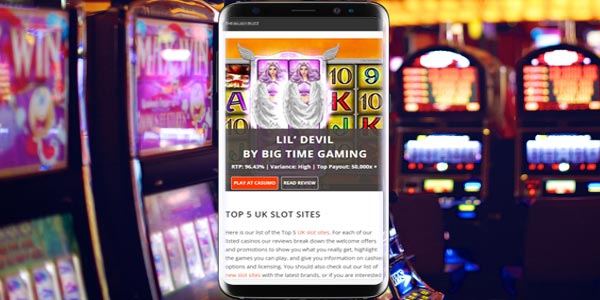 The Slot Buzz is a fan site for casino slot players. We review all the latest games from the biggest name studios. Our reviews are in-depth to explain the features of each slot, the variance, return to player and potential payout that can be expected, and what kind of player would enjoy them.
Slots come in all shapes and sizes and our readers know a Big Time Gaming Megaways™ game from low variance NetEnt free spins fodder. We also review the latest slot sites on launch, highlighting the small print behind any bonus offers, the game suppliers whose slots can be found there, and important information about the cashier and licensing.
Our aim is to be informative and entertaining in niche area of the online gambling industry that attracts a fanatical customer base.
Who will find value in TheSlotBuzz.com?
The Slot Buzz has been created for anyone who enjoys video slots. Those new to slots who are just looking to pick up a few free spins are just as likely to find value in the site as a high rollers looking for more information on how Megaways™ games work or an article on how to raise a complaint about your casino.
We write for all these people and try to present information in a unique and engaging format. For example, we provide lists of games by provider and allow readers to sort them by variance, RTP, features and payout potential so they can be analysed and a suitable one found.
Can I find exclusive bonuses on TheSlotBuzz.com?
We don't offer exclusive bonuses, but we do work very closely with our operator partners and game studios to provide the very latest news before any of our competitors, and our lists of bonuses give a wide choice of free cash, free spins and match offers.
How many slot sites are listed on TheSlotBuzz.com?
We have around 50 sites listed at any one time. We focus on a handful of the best-established brands and all the latest site launches to enter the market each month. Our readers can view sites by lists like "Recommended This Month", "New Slot Sites", and by operator name and game studio. Our aim is to help our readers find their preferred site quickly and easily.
Is TheSlotBuzz.com trustworthy?
The Slot Buzz is written by fans of the games and people who have worked in the industry. We have a vast pool of knowledge between us and a deep understanding of how the games work and what makes players tick. We take the time to play the games and visit and register at the sites we review to give the best in-depth and impartial opinion that we can.
Can I find news and guides at TheSlotBuzz.com?
Yes, we publish regular news updates. We cover industry news, including the big game releases, news of mergers and acquistions of the big game studios, and stand-out promotions from our partner sites. We also publish guides on the different types of slot games, profiles of the big developers, as well as law and licensing and responsible gambling. We aim to cover everything about slots through fun and engaging articles and serious news pieces.